Steve wrote:
Right....here's the look-a-like of John, who played a couple of days ago.
Bare in mind this took me AGES to edit to get it just right.
:-D :-D :-D :-D :-D :-D :-D :-D :-D Sorry John...couldn't resist.
Cruel, but maybe not as cruel as I'm about to be...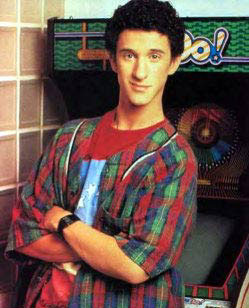 Lucy, in an early promo shot from her 50 appearances in
Saved By The Bell
.