Good evening guys, welcome to the third game in the group stages of the Aaron Brock Cup! We're back in Group B here with Davao playing his second game, and StatsMan (Andy) playing his first game!
Flipping that coin now to determine who selects the boxes for Round 1 - Heads is Davao, Tails is StatsMan...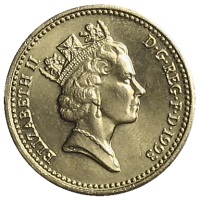 That's Davao! Tonight you've got
BOX 21
game on the table. Good luck to you both!