Good evening and welcome to the first game of the Aaron Brock Cup! We start with David and Paul in Group A, fighting to get as many points as they can so they can qualify for the semi finals! What will they leave with, and who will win?
That's the board, and
BOX 1
is on the table. Firstly, we'll flip a coin to determine who will pick the boxes for Round 1. Each time we do this, the player whose username comes first alphabetically is assigned Heads, and the other Tails. Therefore, KP is heads, woko88 is tails...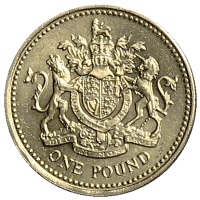 That's tails, and it's Paul to pick the boxes for the first round! GAME ON!